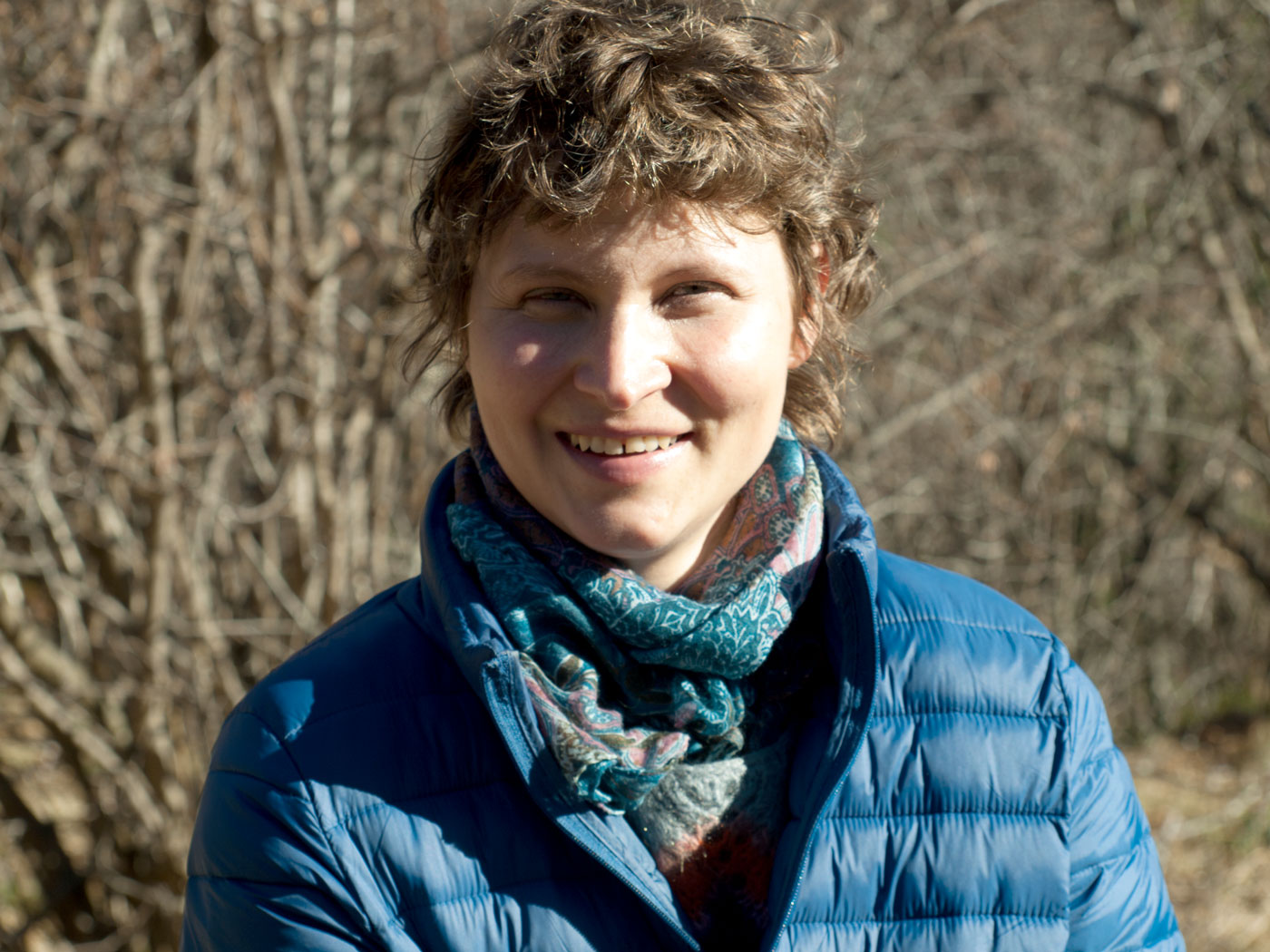 I explored sculpture, dance, performance, video and installation during my studies of Fine Arts in Bologna, Vienna and Frankfurt. I took part in exhibitions and residencies in Europe and Asia, but eventually came back to working with clay, the medium of my very first creations.   →  CV

In 2015 I began to learn the craft of ceramics from an Italian studio potter in the region of Liguria. I was fascinated by the practice of creating on the potter's wheel. I set up my own studio where I started to I design and produce a collection of tableware, based on the maiolica technique. I love to be able to produce independently in my studio, making finished works from pieces of raw clay.
Throwing forms on the potter's wheel is for me, like dance or performances, a type of bodywork. It requires not only skilled hands, but my whole body and mind to be centred and moving at the same time, working in tune with the rotating mass of clay.
I aim to create ceramics that bring light and colour on the table and are a pleasure to drink and eat from.
I believe that changes can be made through small gestures in daily life, through the way we live the many small moments of every day. That is what fascinates me about handmade tableware: when I drink from a cup that I take pleasure in looking at and holding, I feel more in tune with myself and I become more attentive. The unique form and colours remind me of the act of creation; the concentration, love, body and soul energy.
My art projects continue to evolve in a non linear, associative working process. In the past years I have been working on Being a Vessel  a series of ceramics and paintings, that I created from a place of being deeply inspired and intrigued by other artists and writers or by events and places I have visited. I make these works as a way to translate inspiration into my own visual language creating memories and reminders of art works that have uplifted and inspired me, but also to explore what it means to be inspired and influenced by others.